SPAINS have been solicitors in Australia continuously since 1838 when William Spain, Solicitor of Cowes in England, was given a commission by Queen Victoria to settle the Maori land disputes. He then migrated to Sydney and became the first Commissioner of Police before reverting to private practice.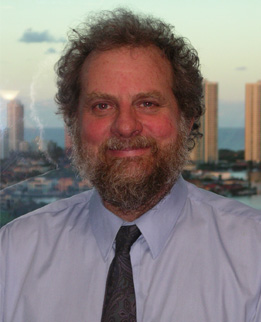 David William Spain
The Principal, David Spain was admitted as a barrister in Sydney in 1972. David remains admitted as both a Barrister and Solicitor in New South Wales and continues to practice there also. However, in 1983 he began working as a solicitor in Queensland after marrying a Gold Coast girl and the main office of Spains is located at the Gold Coast. David is the 5th continuous generation of Australian Spain to practice as a lawyer.
David grows much of his own food and is an active & influential in working to protect the sensitive natural environment in Northern NSW and South-East Queensland. He is passionate about the need to reform to the taxation system in Australia and has written a number of essays associated with this topic. He is committed to building a world that does not need lawyers.
David's eldest son Jonathon also works with Spains Solicitors and is admitted in both Queensland and New South Wales.